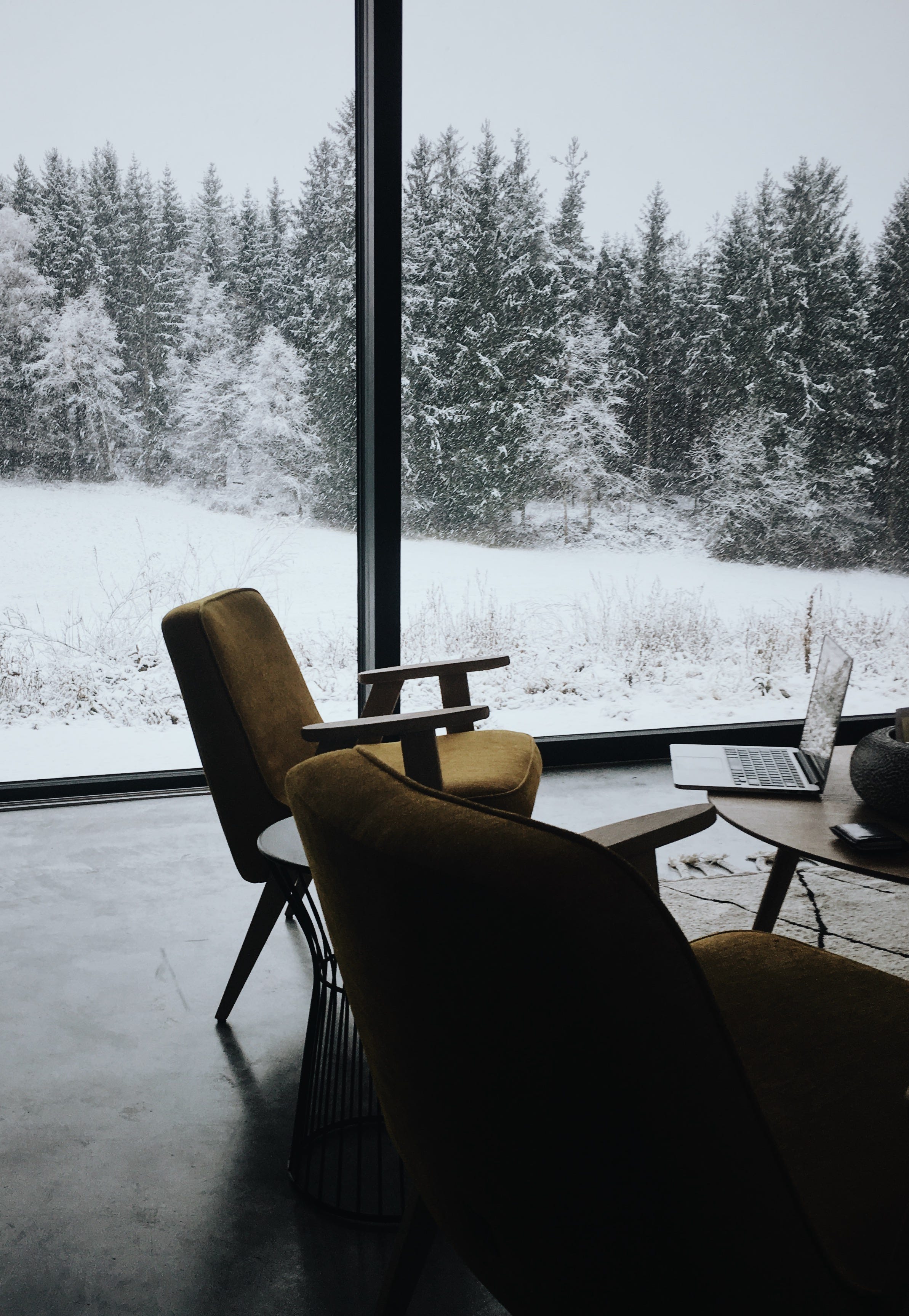 Best of Both?
The innovation advantage of an industry is huge
The drive of startups is massive
Let's mix both worlds
Why
I'm exited about new. New ideas, new development, new projects. I have experienced that startups are struggling finding networks and existing companies are struggling to innovate. For me a challenge to bring companies together in startups. Bring Best of Both together.
Share the fun of getting ideas get to life. And the benefits naturally.
How
Bring together the best of startups and corporates. Innovations power and network intelligence. Best of Both world in 1 project. Small, flexible and dedicated teams to skip startup fase, fast forward to scale up.
What
Come on board, enjoy working together and limit your part to just that part that suits you. For every other capability or competence we're inviting someone else.
Share = multiply
Not for those who don't understand
Mission
Do what you do best, bringing the best of both worlds together in great ideas and execution.
A concept is worthless, without sweat and tears